INTERIOR ARCHITECTURE AND DESIGN
ABOUT STRUTT STUDIOS
At STRUTT we take a collaborative approach to design ensuring that we capture the needs of the client at every level & phase of the project. Our unique resourcefulness, creativity & understanding of the commercial nature of a project results in design that is both inspirational & functional.
THE STRUTT PROMISE
TO ENSURE THAT WE DO OUR BEST BY EACH AND EVERY CLIENT, CREATING A UNIQUE SOLUTION BY EFFECTIVELY LISTENING AND PROACTIVELY RESPONDING.
TO ENSURE THAT STRUTT IS A LEADER IN INTERIOR DESIGN, ALWAYS PUSHING FOR ORIGINALITY AND WORKING CREATIVELY WITH TIME AND BUDGET PARAMETERS FOR THE BENEFIT OF OUR CLIENTS. WE THRIVE ON PROBLEM SOLVING.
THE STRUTT LEADERS
STRUTT consists of talent from diverse backgrounds, fused together to create a unique team. With a focus on functional & commercially viable solutions, we create spaces which motivate and resonate client philosophies.
"I find it fascinating how interior design can directly affect the culture, mood and disposition of a habitant. When designing a built environment my main objective is to make a difference in the way that people connect with place."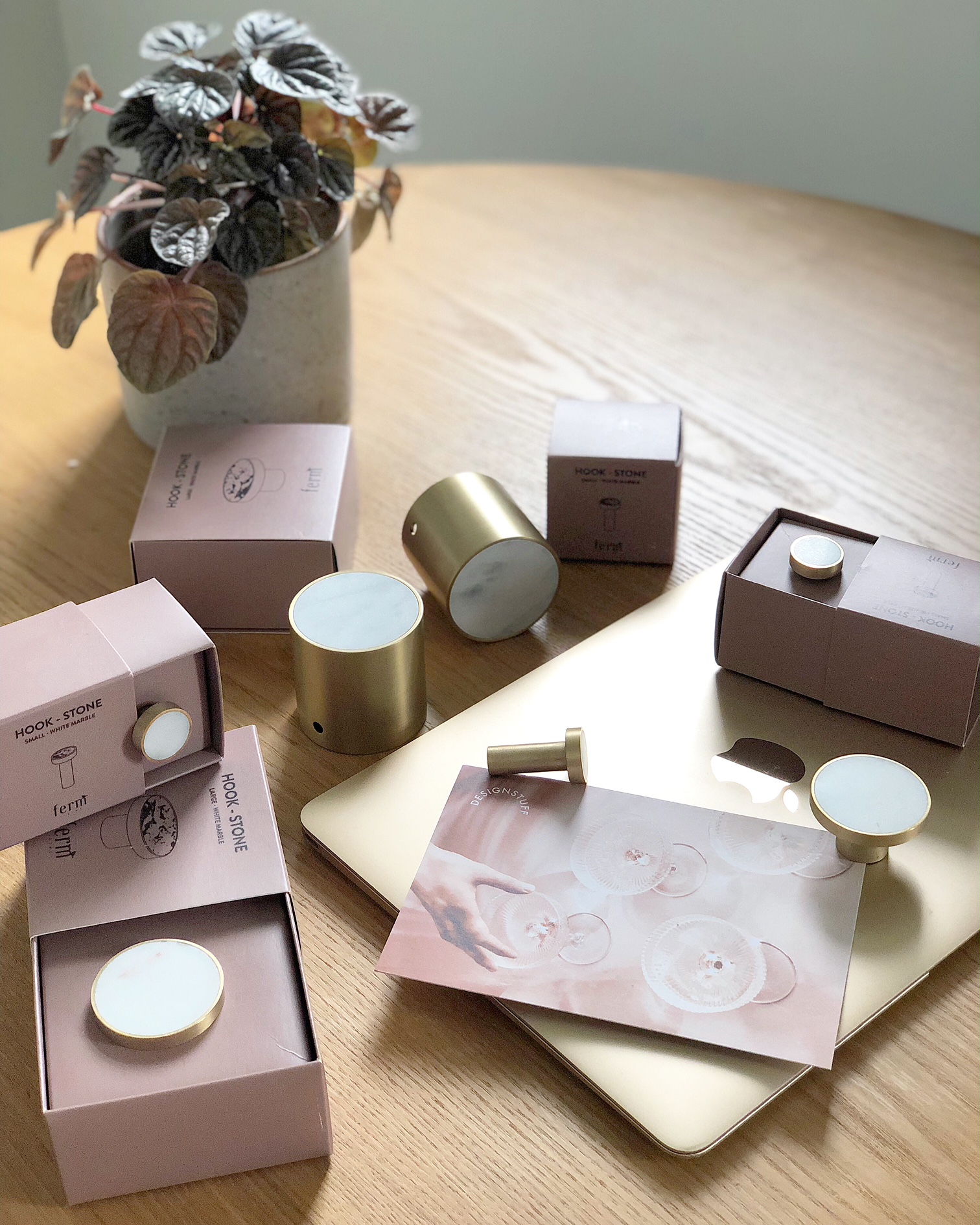 Nutella donuts,
indoor plants,
sunshine,
a good spreadsheet
and danish design.
Sophie maintains a consistent design vision throughout a project whilst engaging clients in the design journey, creating a collaborative and exciting atmosphere. Sophie's comprehensive knowledge of delivery methodology enables her to produce innovative solutions regardless of budget or project time parameters.
Displaying extensive awareness of the latest contemporary workplace and interior design trends, Sophie draws inspiration from each client's brand identity and her own daily encounters with nature and built environments alike to create a bespoke design solution.
"As much as design is about the aesthetics, the fundamental principle lies with functionality and the ability to improve productivity and efficiency whilst still maintaining a positive and energetic culture.
My morning coffee,
travel,
the outdoors,
food, food and food
and things neatly and perfectly aligned.
People often describe Amira to be logical, quick thinking and driven. She is all for a challenge and loves learning and understanding the operations of a business. She has a particularly keen eye for attention to detail and is a bit of a perfectionist. Amira has established herself as someone who will always seek to find the best and most functional solution possible.
Amira has drawn inspiration through her travels and exposure to various cultures with most notably living abroad in Hong Kong for 7 years and has a passion for residential interior design.
Suite 1.05A/75 Mary St, Saint Peters NSW 2044. / © 2018 Strutt Studios Pty Ltd. All rights reserved.